Chapter 19: Page 476 | Chapter Title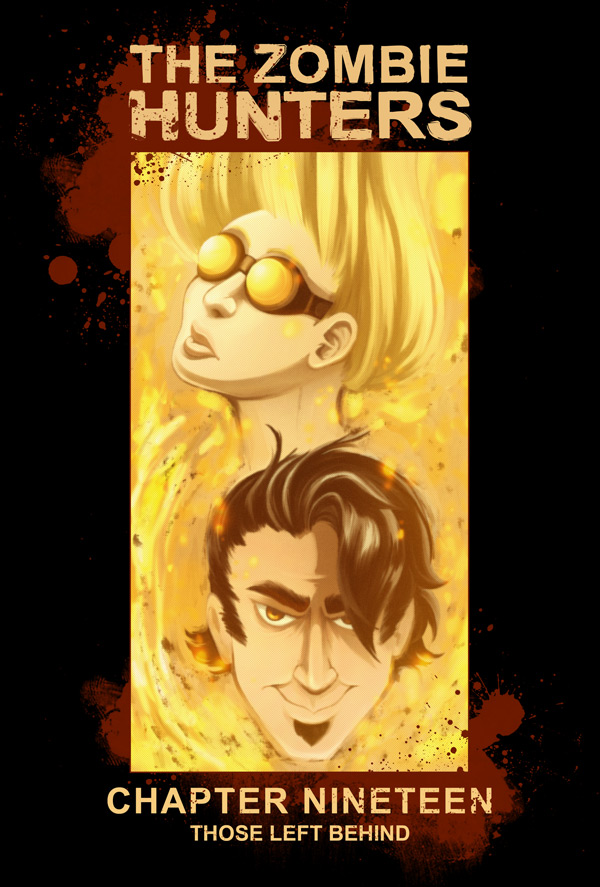 The originals for this page are not yet available.
Posted on 20130603
New chapter yaaaay!
So here we are again! I have decided that every-so-often (Most likely Monday's) I will make a blog post of my
Tera
ble Adventures! :D I am not a gamer or a reviewer by trade-- so these things will be kinda shit and contain a lot of 'wtf am I doing, what is this, I don't understand, etc-' you know, our lives on a daily basis. I Figure this might help me with my writing, or something.
I am not necessarily saying that Tera is a bad game, I haven't really played it. Its been 2 weeks so far and I have just left the noob area and only have gotten to every MMO's equivalent of the 'big city'.
And alas I will have to say goodbye to Elf Goldbloom of the noob area. His voice over strictly consisted of 'ums' and 'ahs.' Insanely annoying and I will not miss Hairless McElf-Face.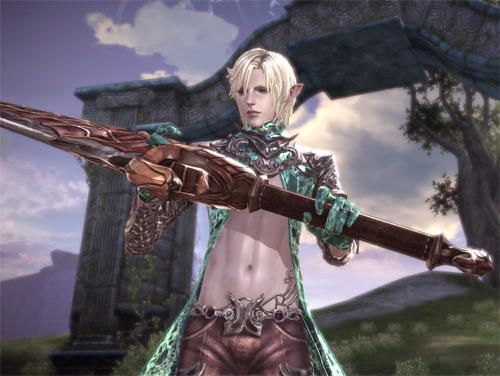 Dat Clipping… *swoon*
Seriously, Ladies and fellas-- do you find this look at
all
appealing? It just doesn't do it for me.
I suppose its because of living in the frozen north, this type of outfit always gives me an uncomfortable cold feeling of impracticality.
Did some more 'kill this, kill that, talk to him. Talk to her,' quests, and now I have pants instead of booty-shorts.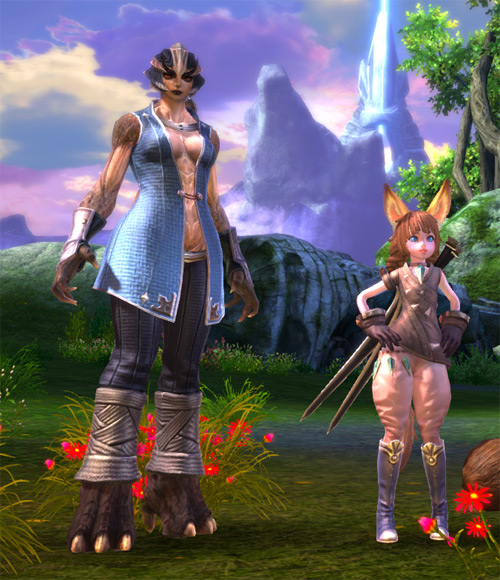 My only hope is that the more powerful I get the more clothes I have on. Greg's dragon lady on the other-hand needs a shirt that will actually protect her vital organs. What holds it in place leaves little to the imagination.
(It's her tits)
Original script for 06-03-2013:
This script may not match the finished comic! It will, however, contain the original spelling errors and other mistakes.
New Cover Page for chapter 19.