Chapter 19: Page 486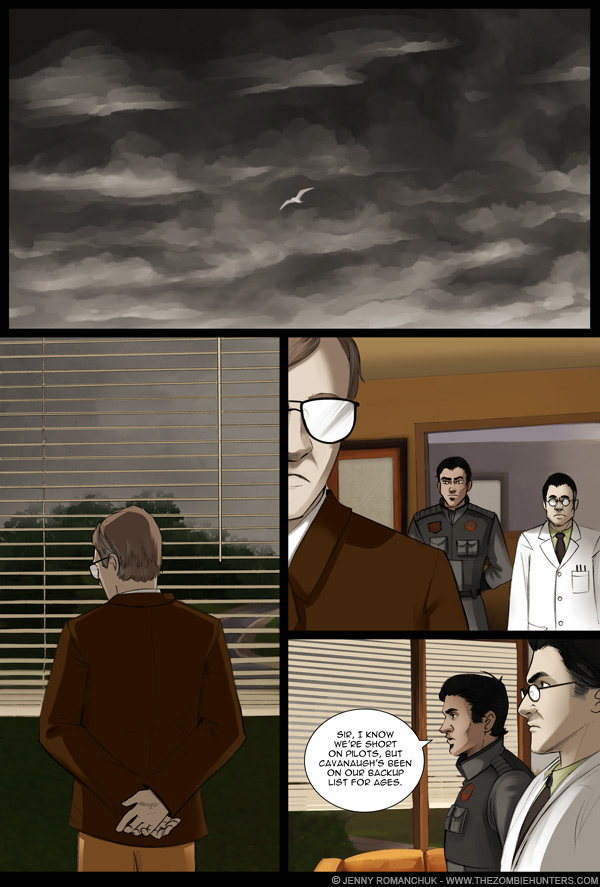 The originals for this page are not yet available.
Terable Adventures Chapter 10: BUNNEH.
Posted on 20130708
So... tomorrow I start my first day of
improv comedy classes
WISH ME LUCK. I HOPE I DON'T CRY OR DO SOMETHING STUPID.
In
Tera
ble Adventures land I made a slayer bunny. Say hi!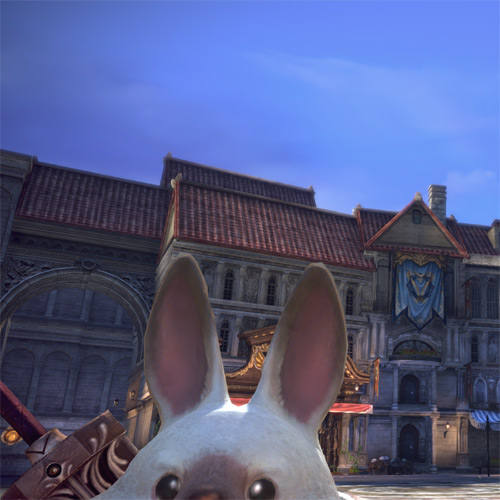 He is the best.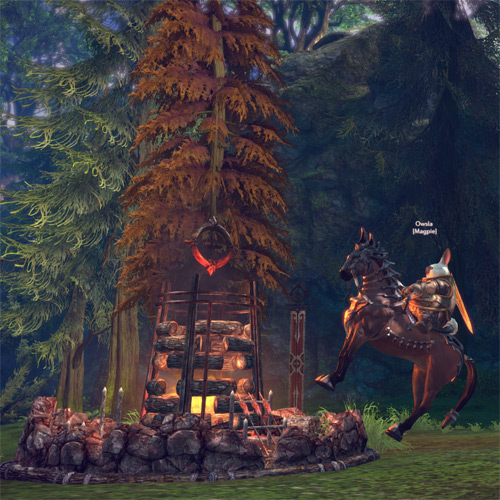 I even made a guild, for my friends and I who play the game.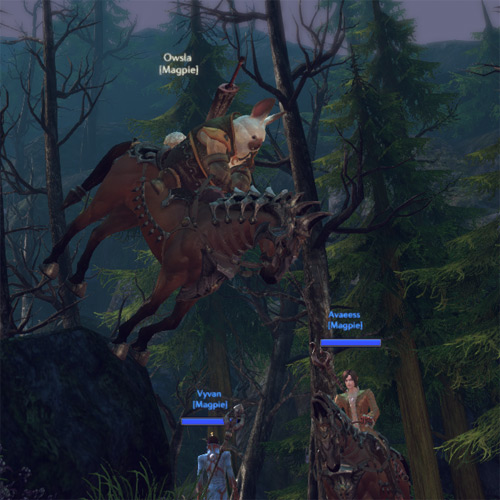 I chose Magpie because we all have this habit of picking up forgotten shinnies, or literally circling people
waiting for their loot to become ours.
It's gonna be awesome!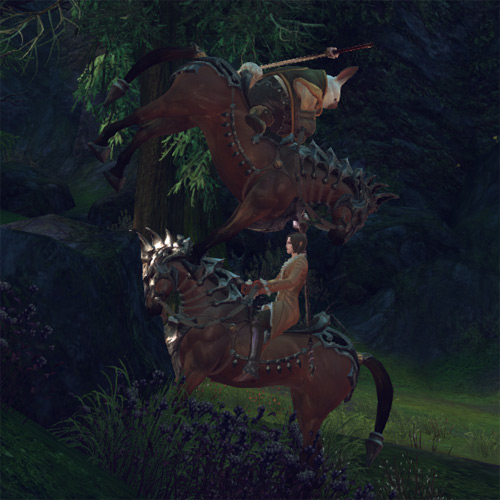 We're also going to have a kickstarter starting in August for TZH book 2 omgggggg
Original script for 07-08-2013:
This script may not match the finished comic! It will, however, contain the original spelling errors and other mistakes.
NA