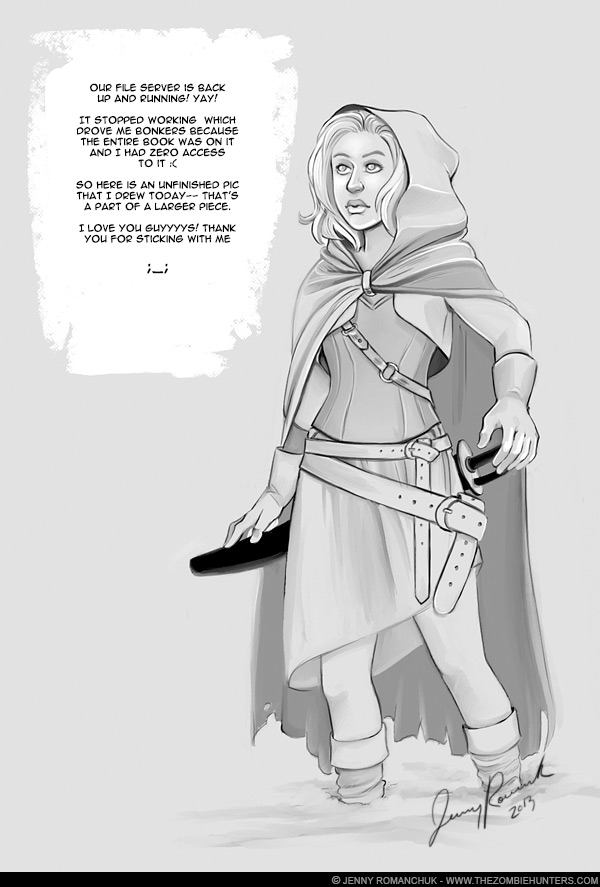 The originals for this page are not yet available.
Posted on 20131209
Not to mention December is one of those months that is HELLISHLY busy. I haven't checked my email in a while, so I am really REALLY sorry for the late responses that you'll be getting! I hope you all can forgive me for my tardiness. Honestly I have been kinda burned out so its always a slog to get things going, all I want to do is hibernate!
Original script for 12-09-2013:
This script may not match the finished comic! It will, however, contain the original spelling errors and other mistakes.