Chapter 20: Page 530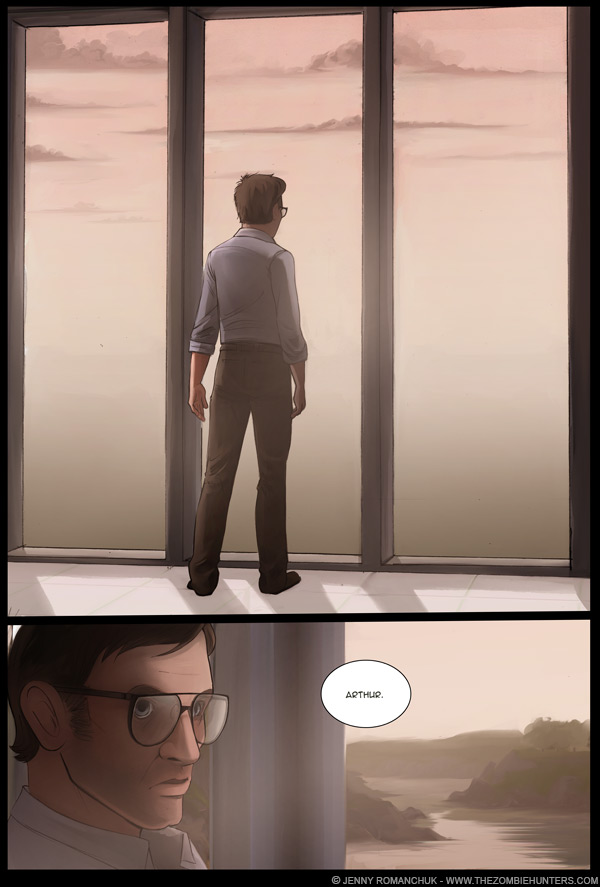 The originals for this page are not yet available.
Posted on 20140123
Guysguysguys. One of my awesomest webcomic buddies is doing a kickstarter!
Rachel Peng Audiobooks.
The cover art is done by my other awesomest webcomic buddy
Rose!
(watch the video, there's SOCK-PUPPETS ermergerd.)
:D
Original script for 01-23-2014:
This script may not match the finished comic! It will, however, contain the original spelling errors and other mistakes.