Chapter 21: Page 549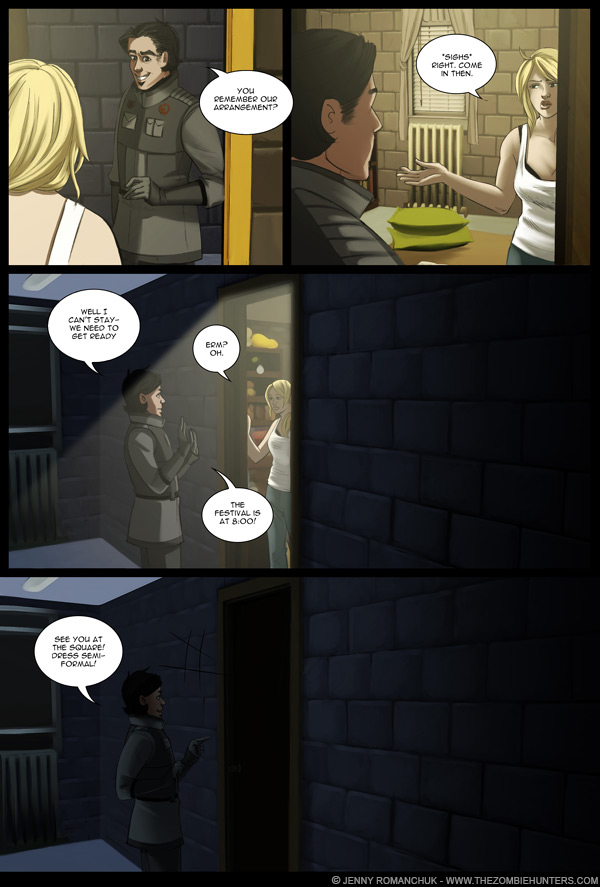 The originals for this page are not yet available.
Posted on 20140407
BOOK IS READY TOGO TO THE PRINTER. LETS KICK THAT BITCH OUT THE DOOOOOOR.
:|
I guess Maureen thought it was a booty call?
Original script for 04-07-2014:
This script may not match the finished comic! It will, however, contain the original spelling errors and other mistakes.